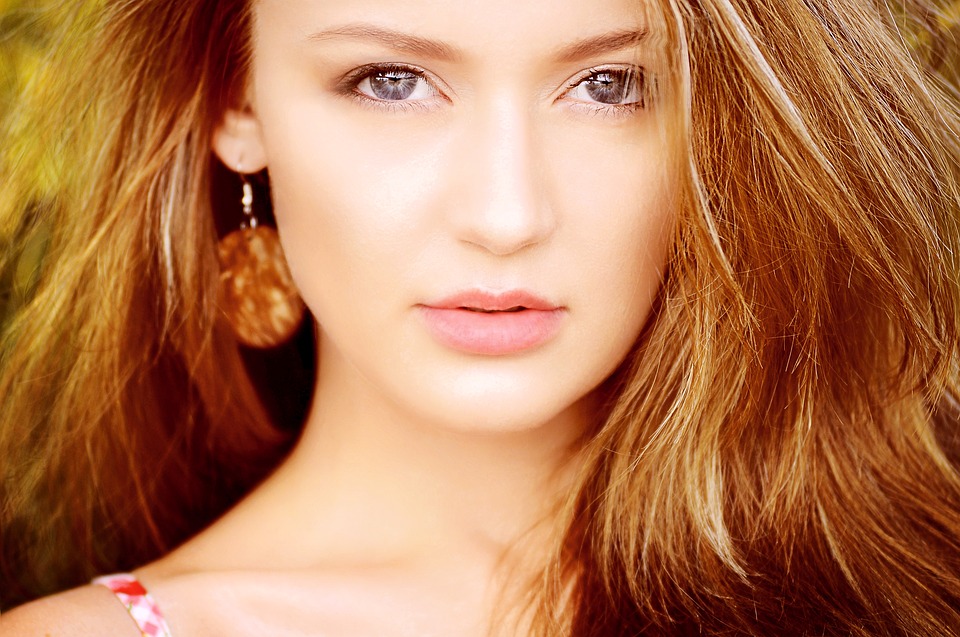 Skin is the mirror of your health, your emotions, and your lifestyle
Your skin is the first thing people see
It impacts powerfully on your outer image, your self-image, and your emotional balance
It also reveals more about you than you think
To us, as professional skin experts, your skin speaks volumes about what's happening inside your body, and about your lifestyle in general. View this page.
We also regard your skin as an individual organism with particular problems that need personalised solutions.
That's why we don't recommend standard solutions. We always start with a detailed questionnaire to provide us with the key information we need to formulate your own personal skincare programme.
You may be suffering from one of the common skin ailments, like acne or rosacea. You may be starting to notice signs of ageing skin. Or you may simply want to preserve your skin in its already perfect condition.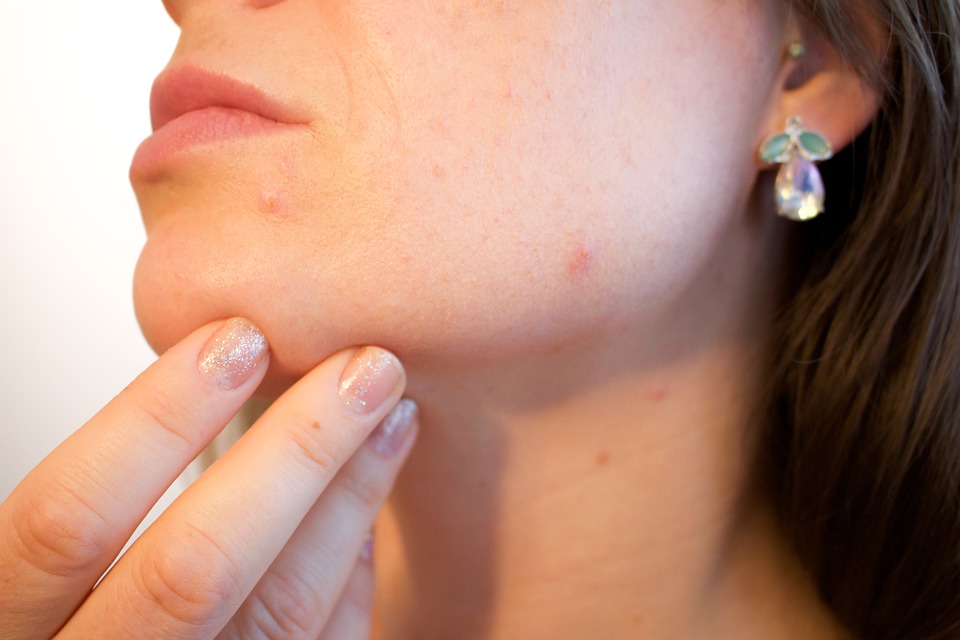 Whichever it is, our skin systems, based on our unique warm water therapy, can be expected to bring results just as soon as the old skin-cells have sloughed off and your skin begins to take on a new appearance and texture – usually within 28 days.
After that, we can keep you supplied with the individually selected products and supplements you require. Click here to shop natural health skin supplements.
Contact The Health Zone for recommended skincare products.