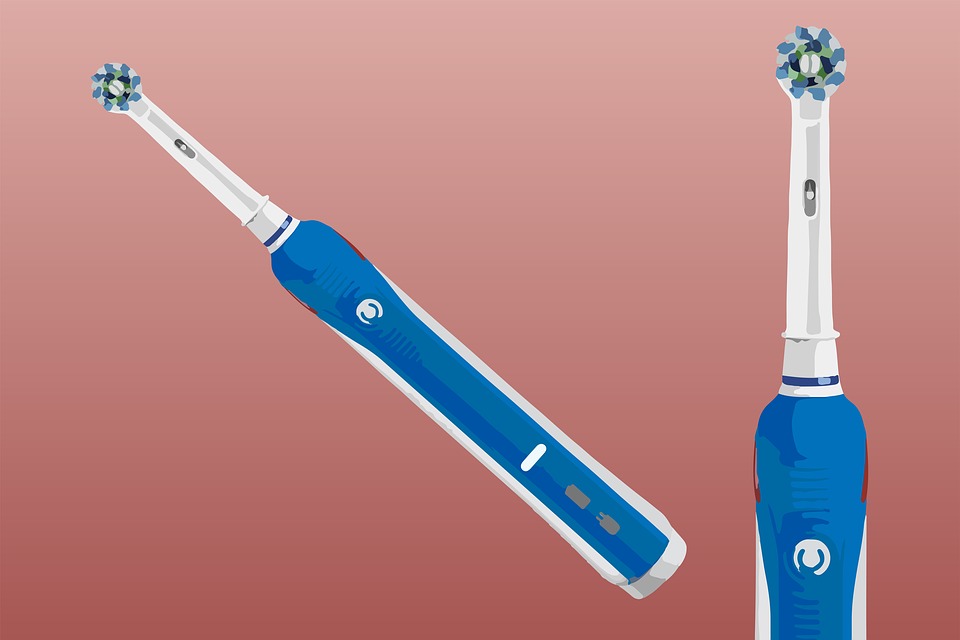 Once your oral health is in order, you can start to think about investing in creating that perfectly enhanced and aesthetically pleasing smile. This is often done via a smile makeover, where your dentist will design your smile based on your requirements and how natural-looking you want it to look.
Your dentist will recommend the best treatment for you based from your requirements. Find out more.
Let Your Dental Practice Give You the Smile You Deserve
If you need a confidence boost or are concerned about dental hygiene, we have a solution for you. We welcome new patients and always strive to maintain a calm relaxed atmosphere, with the utmost of care towards our clients. See the benefits.
Cosmetic dentistry may be the ideal solution for:
Crooked smile
Uneven teeth
Chipped teeth
Missing teeth
Misshapen teeth
Discoloured / stained teeth
Receding gums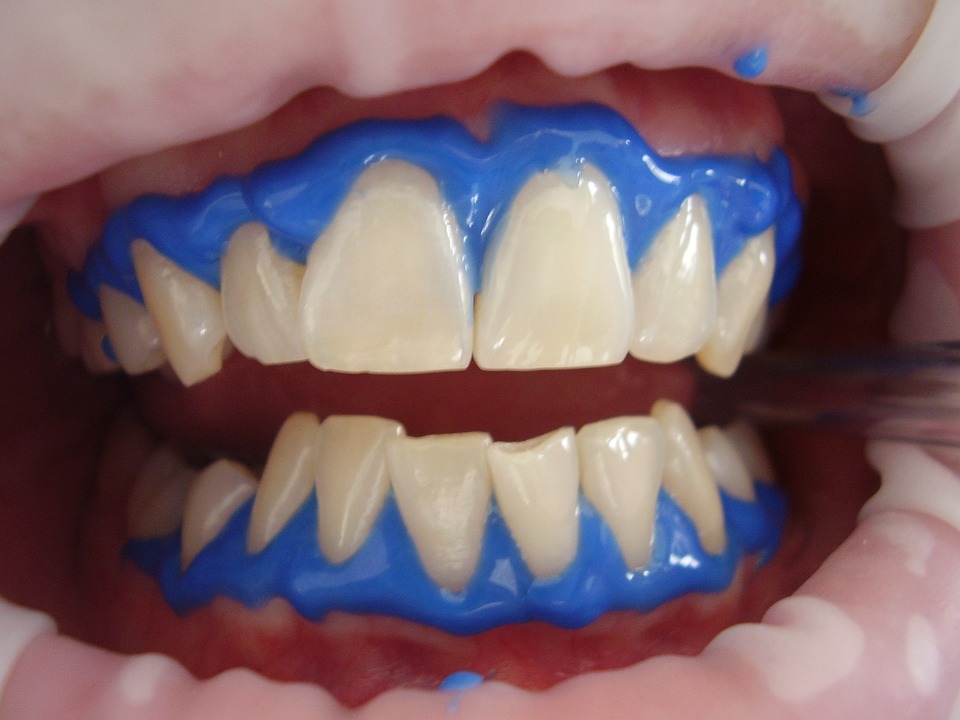 Cosmetic dentistry services include:
Smile analysis and design service
Tooth re-contouring
Tooth whitening / teeth bleaching
Invisible braces
Veneers
Cosmetic crowns
Bridges
Dentures
Crown lengthening / Gum contouring
Referrals to specialist oral surgeons for dental implants when indicated/required
Take a look at this article by Dental Health Today about the most popular dental treatments.