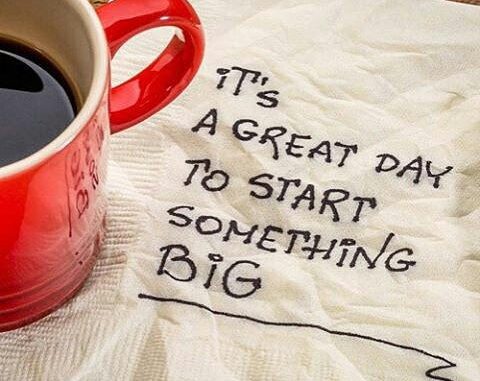 You don't need us to tell you that stopping smoking isn't easy. You know that already, but that's no reason not to give it a try and there really is no time like the present thanks to Stoptober.So what is Stopbtober? It's what the NHS has renamed October to make it the month you quit smoking for good. The challenge? Give up smoking for 28 days. Apparently if you can go cold turkey for a month, you're five times more likely to stay smoke-free. Giving up the smoke can seem like a long, hard road to travel on your own so why not sign up and join the 14,000+ others already on board?

Once you sign up to Stoptober, you'll receive your free information pack full of handy tools to help you through the month and the support doesn't stop there: the NHS has gone all digital on this and created a super-useful mobile app to keep you on track with daily tips and advice.

We'd also recommend liking the Facebook page for a ready-made virtual support network you can turn to when you're finding things a bit tough. Last year, over 50,000 people joined the page so you're almost guaranteed there'll be someone to talk to any time, day or night!

We know you don't need reminding of the benefits of stopping smoking, but here's a few again to help get you motivated:

–  Cut your risk of cancer, heart and lung disease
–  Improve your fertility
–  Protect the health of those around you from the dangers of second-hand smoke
–  Improve your looks: slow down ageing and say goodbye to yellowed teeth and the smell of stale tobacco!

160,000 people completed the challenge last year so there's no reason why you can't be one of them this time!

Visit the NHS Stobtober website to find out more and request your free information pack.