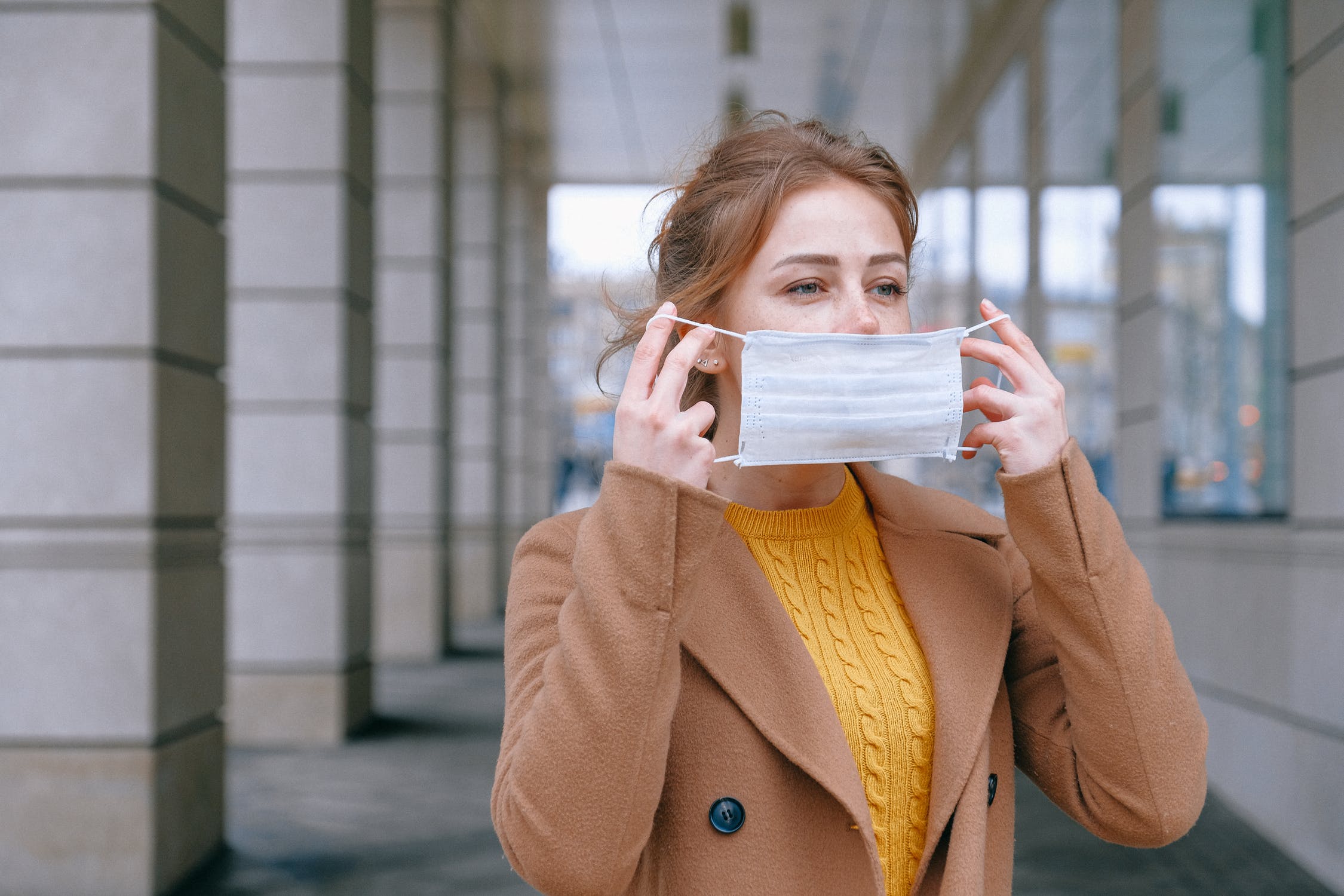 The use of UV light is becoming increasingly popular, especially during the COVID-19 pandemic, which has seen communities and businesses go one step further in preventing the spread and transmission of the virus.
UV light can be used across a wide variety of applications, which see great sanitisation benefits in both the air and on surfaces.
What is UV light and how does it work?
UV light is proven to disinfect and eliminate up to 99.9% of bacterias and viruses.
Because of their disinfectant properties, they are being readily made available to be used in public spaces, such as hospitals, planes and transport facilities.
What is UV light good for?
Surface disinfection
Air purification
Water applications
Sterilising equipment
Eliminate viruses in seconds
One of the main advantages of UV light is that it can disinfect an area in minutes, even seconds.
Diligent cleaning is recommended by Government guidelines for a business who need to be responsible for keeping their customers and staff safe.
However, it can be extremely unnerving and easy to miss some hard-to-reach areas.
New technology has seen disinfection robots like the T-800 being created to keep the community safe.
Not only this, but it allows companies like restaurants and dentists to reopen safely, adhere to guidelines and get back to business as normal.
For the latest Government advice concerning COVID-19 click here.
More medical news: